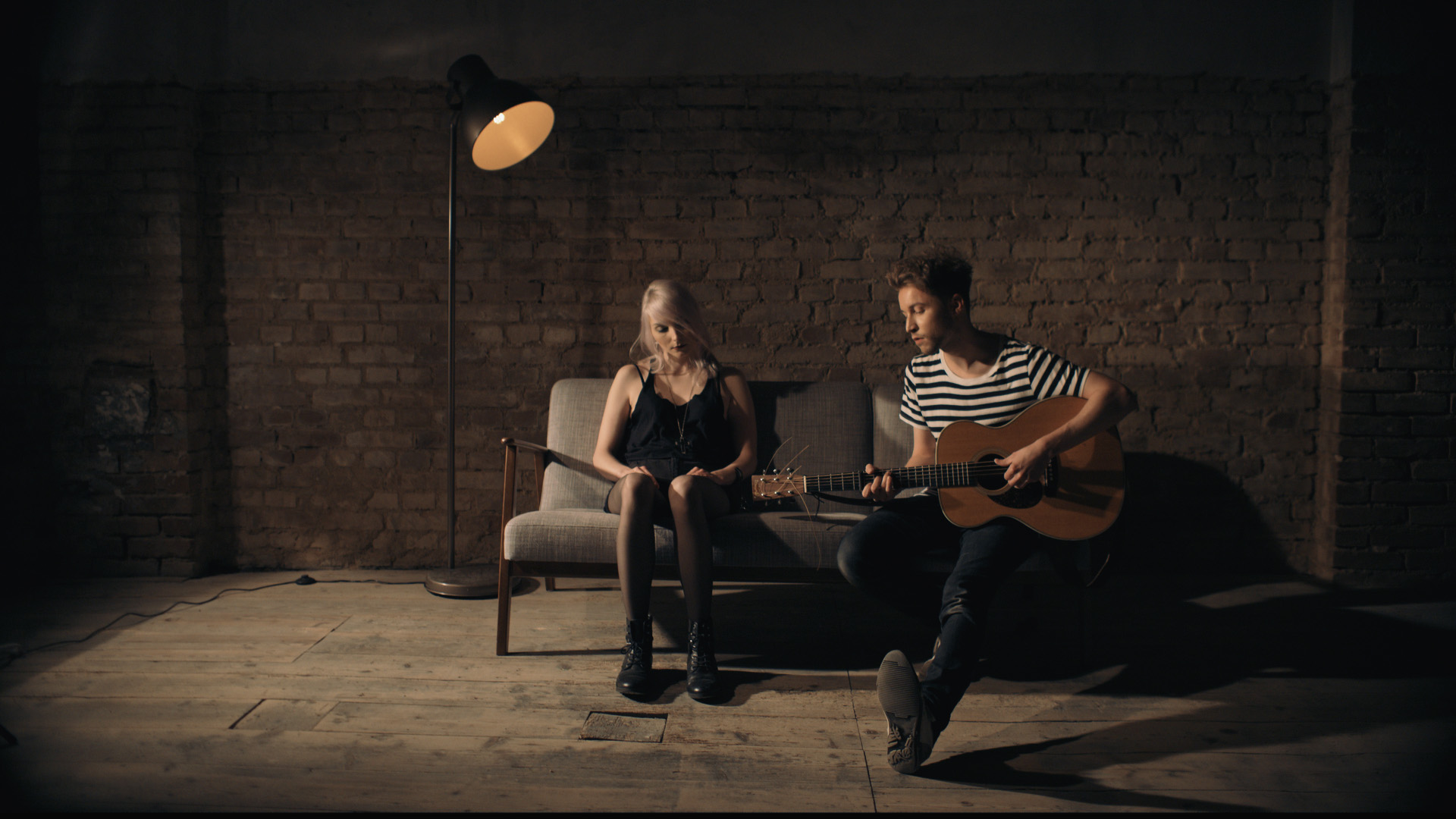 After having a great start into this new year we're happy to announce exciting things to all of you. In the upcoming months we're going to tour through Germany, Austria, Switzerland, Liechtenstein as well as Luxembourg. For further information on tour dates see below. At some of those shows you'll also be able to see us perform together with our dear band drummer Florian Helleken for the first time in our band history.
The movie "About A Girl" featuring our single "Home Is Where The Heart Hurts" on its soundtrack is now available in stores and we highly recommend you to check it out.
We're working relentlessly on our second album and are looking forward to releasing it this fall/winter.
07.01.2016 – D – Erfurt – Nerly
08.01.2016 – D – Cottbus – Grenzenlos
09.01.2016 – D – Dresden – Buchbar
15.01.2016 – D – Leipzig – Noch besser Leben
26.01.2016 – D – Darmstadt – Schlosskeller
13.02.2016 – D – Hof – YourStage-Festival
18.02.2016 – D – Nürnberg – Club Stereo
26.02.2016 – D – Nürnberg – Kulturladen Röthenbach
02.03.2016 – D – Saarbrücken – Bar Central
03.03.2016 – LU – Differdingen – Schräinerei
04.03.2016 – D – Köln – Lagerfeuer Deluxe – Studio 672/Stadtgarten
09.03.2016 – D – Göttingen – Wohnzimmermusik im Salon
10.03.2016 – D – Kiel – Prinz Willy
11.03.2016 – D – Hamburg – 25hours Hotel
12.03.2016 – D – Lübeck – Tonfink
13.03.2016 – D – Neumünster – Fräulein Frieda
23.03.2016 – D – Überlingen – KulturKiste
24.03.2016 – AT – Dornbirn – Anziehbar
31.03.2016 – AT – Wien – Konzert im Dunklen
02.04.2016 – D – Halle – Lichthaus
03.04.2016 – D – Dresden – Blue Note
07.04.2016 – D – Freiburg – Sofa Sessions
08.04.2016 – CH – Zürich – Kafi Für Dich
09.04.2016 – LI – Schaan – Speck
14.04.2016 – D – Konstanz – Ko'Ono
20.04.2016 – D – Düsseldorf – Kwadrat
22.04.2016 – D – Rüsselsheim – WaschBar
23.04.2016 – D – Schlüchtern – Löwenkeller
29.04.2016 – D – Freising – Uferlos Festival
02.05.2016 – D – Mainz – Schick & Schön
06.05.2016 – D – Krefeld – Krefeld Unplugged
07.05.2016 – D – Solingen – Tom Bombadil
Nick & June