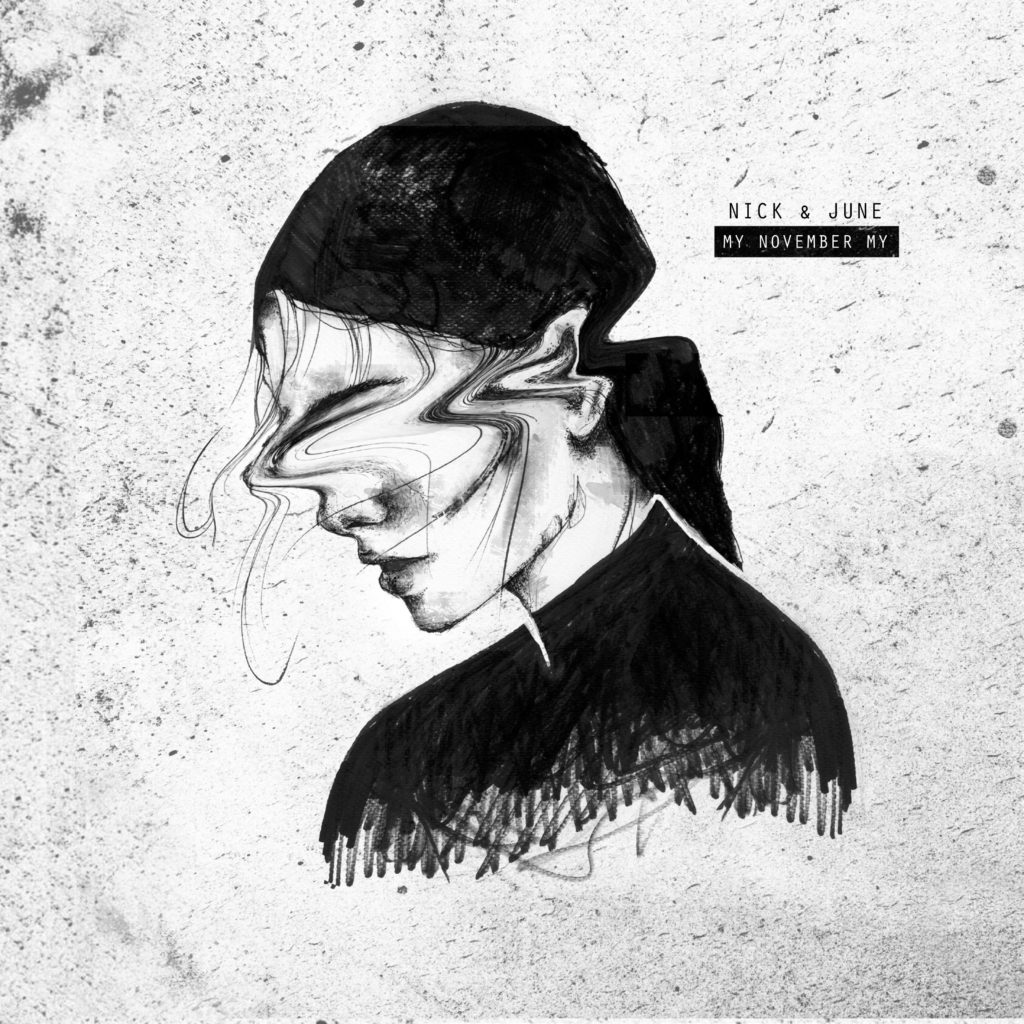 Endlich ist es soweit: Unser zweites Album "My November My" wird am 31.03.2017 veröffentlicht! Wir haben lange daran gearbeitet, geschrieben, arrangiert, gedichtet, geschwitzt und gelitten und sind wahnsinnig stolz auf die Geschichte und Idee dahinter. Zwölf Songs wird "My November My" enthalten. Das Album wurde wie schon unser Debüt von Udo Rinklin produziert und erscheint bei AdP Records / Alive. Das Artwork hat die wunderbare Julia-Mylinh Hoang gezeichnet.
1. The Sutixe: Intro
2. The Prologue: November Boy
3. The Universe: Tiger
4. The Departure: Ships & Flags
5. The Manifest: The Great Gatsby
6. The Farewell: Home Is Where The Heart Hurts Pt. 1
7. The Pilgrim: The Sea Told Me
8. The Town: London City, Boy, It's Killing Me
9. The Exitus: Autumn Bird
10. The Monsters: Once In A Life
11. The Constitution: Homeland
12. The Epilogue: I & Love &
Das Album kann ab jetzt vorbestellt werden (die Vorbesteller bekommen digital drei Songs schon jetzt):
CD: http://bit.ly/november_cd_amazon
Vinyl: http://bit.ly/november_vinyl_amazon
Digital: https://adprec.lnk.to/mynovembermy
Hier geht es zu unseren Tourterminen!
Wir freuen uns!
Nick & June